News : New Triumph Speed Twin on the verge of recall.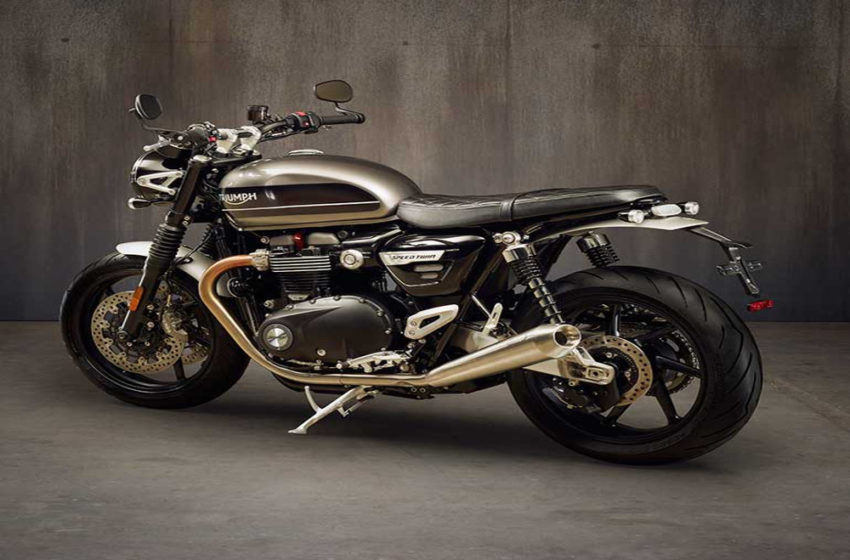 Triumph to recall its new Speed Twin due to cooling water overflow pipe has been improperly installed in the area on the right hand side of footrest, the pipe can come in contact with the exhaust and can leak.
In the worst case cooling water from this leakage can flow and get into the wheels.This problem was highlighted when internal quality controls made the checks.This is the scenario in Triumph Germany and due to this 145 models have an impact.Triumph Germany said all the models are checked before they hand it over to customers.
For few machines that have not been checked they will be contacted by Federal Motor Transport Authority.