Yamaha brings 'Smart Power Assist' in their electric bicycle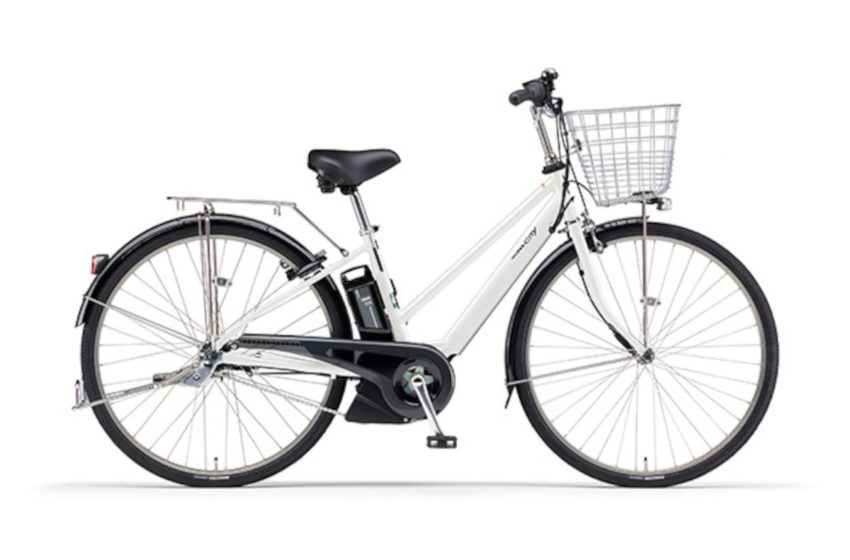 The 'PAS City-SP5' electric power-assisted bicycle from Yamaha now will get the 'Smart Power Assist'. The bicycle is for commuting to work and school.
Yamaha plans to release the bike on January 30, 2021. The Smart power assist makes your job easier.
Specs
City cycle convenient for commuting to school and work large-capacity 15.4Ah lithium-ion battery.
A 27-inch electrically power-assisted bicycle uses an internal 5-speed gearbox for sporty long-distance driving.
It also comes with the large steel basket of about 25 litres, which is safe even in a large bag. Two-legged stand and stainless steel rear carrier are also available.
A parking stopper that prevents the steering wheel from wobbling when parked. It is stable when loading and unloading luggage.
Talking about Smart Power Assist, it is responsible for increasing the output. Further, it also makes climbing more comfortable using low to medium speed gears.
When you pedal faster at high revs and if you switch to low gears say first or second you get powerful assist without feeling idle.
It also comes with three sensors for natural rowing comfort. The other features include the assist mode, strong mode, auto eco mode and smart power mode.
Smart power assist also calibrates the power as per the movement of people while riding and condition of the roads.
Further, it does provide power on the steep slopes or while loading heavy luggage. Plus it is responsible for saving power on downhills and straight roads.
It also has the 'running mode memory function' which is responsible for memorizing the previously selected assist mode and starts up in the mode is remembered when the next use, when the power is on.
The 'PAS City-SP5' is available in three paint schemes snow-white, mirror silver and new matte navy. The plan it sale 5,400 units with a price tag of 132,000 yen.
Snow White
Mirror Silver
Matte navy
Video
Tech Specs