Benelli 1200 Grand Tourer arrives in China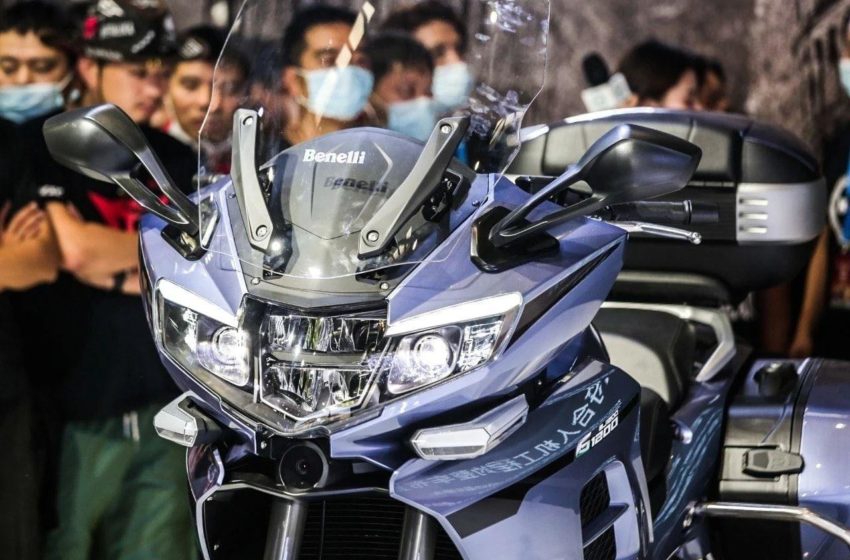 Quianjiang Motor has unveiled the grand tourer 1200 GT in China.
And let's take a look at what Benelli 1200 Grand Tourer comes with.
The 1200 GT comes stacked with the old Benelli three-cylinder. Powered with 1209 cc motor the 1200 GT makes 136 hp and also gets torque equivalent to 120 Nm.
With 1209 cc motor it gets past 220 km/h and achieves 230 km/h as top speed.
The 1200 GT goes head-on with CF Moto's ambitious 1250 TR-G which makes 140 hp.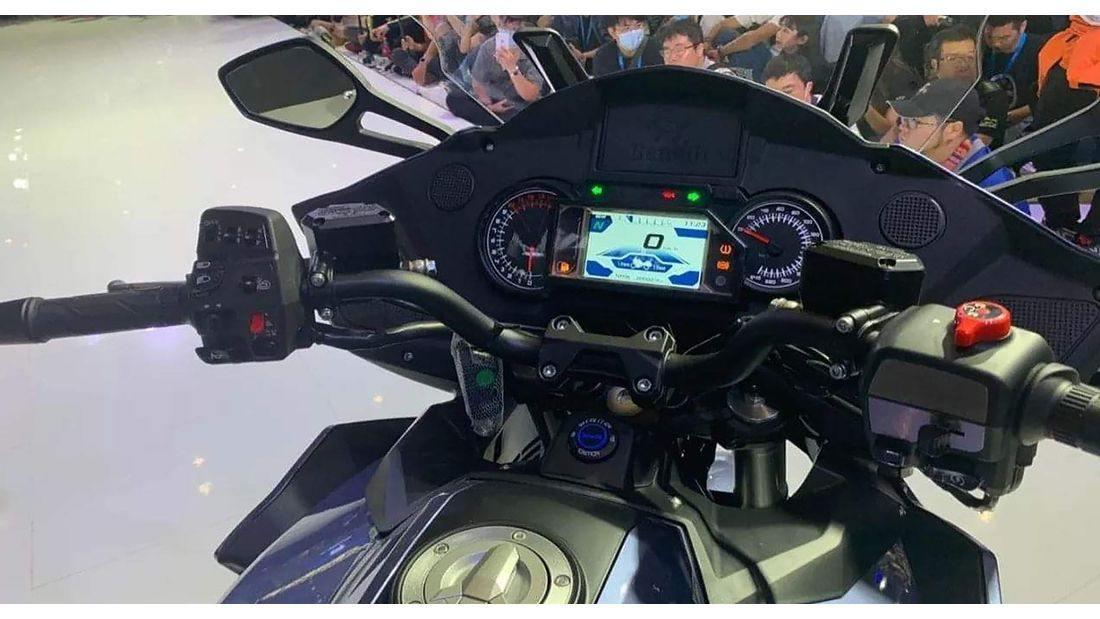 On the other hand, the Benelli GT gets the same power compared with BMWs R 1250 RT which makes 136 hp.
1200 GT comes with multiple high-end components, and they are Brembos, ABS with pliers attached on the front wheel.
The alien-looking LED headlight is the main attraction of the entire package. The package also comes with large panniers a keyless system, audio system with USB and navigation, folding mirrors with electric adjustments.
Sizeable TFT dash, heated seated and grips plus cameras are integrated on the rear and front to observe the traffic.
Read More
Honda Forza 750 to arrive on Oct 14Bene
350 cc HD
Far and Fast