News : Suzuki files new patent for its upcoming GSX-R1000R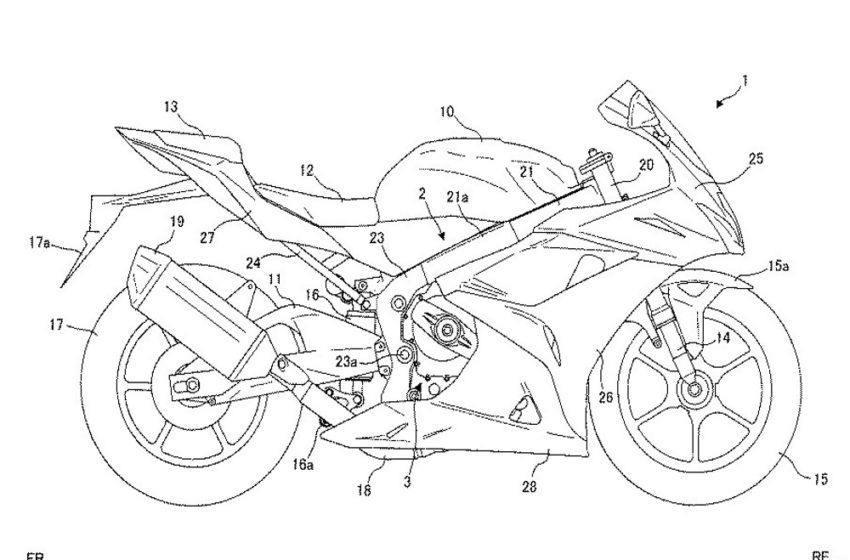 The patent was introduced before , but it is a patent of GSX-R1000R . The engine looks like that of GSX-R1000R. It has both variable valve mechanism of intake and exhaust. 
This is a completely different system from the current GSX-R1000R's SR-VVT. I think it was released around January 2019 or late 2018. 
The earlier patent "Provides an intake system of an internal combustion engine capable of strengthening the connection between a plurality of members having an intake passage to improve the rigidity of the throttle body and thus to stabilize the opening degree of the throttle body."
---
Source : Google Patent