News : When will this power-horse (Hayabusa) gallop?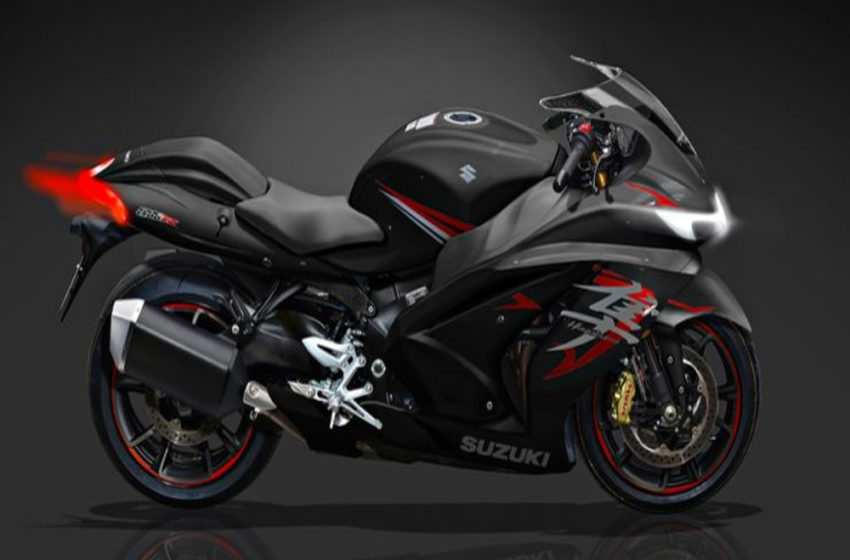 Cover picture from Young Machine and the information that is been sourced is Suzuki will present another Hayabusa very soon. The time would be great, on the grounds that a few seconds ago praising the world's initial 300 km/h large scale manufacturing bike its twentieth birthday celebration.
The columnists of the Japanese title Young-Machine portray the new version of the enormous speed bike as appeared: From the plan still near the first, yet somewhat extended, strong and energetic. It is sure that the new four-chamber will have around 1400 cubic and a variable valve timing.
Regardless of whether the Japanese set out to authoritatively split the 200-strength limit? All things considered, the first Hayabusa from 1999 additionally had the mystical 300 km/h on the dial of the speedometer – the later ones, in any case, never again.
In fact another rumor was so rife that Suzuki was supposed to bring the Hayabusa under the name of Falcon.Again the expected model is Euro 5 and may cross the 200hp benchmark making it powerful in its own category.Waiting to see this in production and on road.