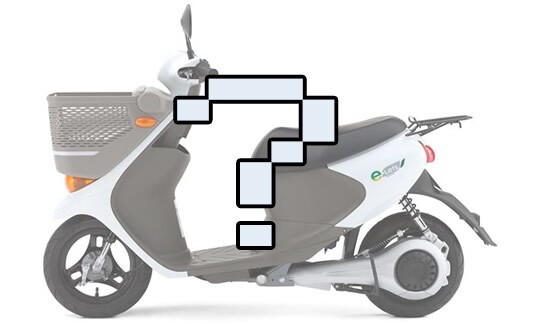 Suzuki to develop electric scooter for the Indian market
Suzuki is making an electric motorcycle for India (like a global model)
Our friends from Autocar India had a talk with Koichiro Hirao, President of India Suzuki Motorcycle. And Devashish Handa, Vice President at AutoEXPO in India

It turns out that Suzuki is working on an electric motorcycle platform in India.

It is not clear whether the electric motorcycle is a motorcycle type.Or a scooter type, and it is said that it is unlikely that it can be announced in 2020.

In 2018 Satoshi Uchida, the president of Suzuki Motorcycle of India at the time. Was working on an electric scooter platform and said that it would be introduced in 2021.

At the time of 2018, it turned out to be equivalent to 110cc and 125cc performance.

At that time, Uchida said the scooter was designed (or designed) for India.But the battery, motor, etc. were a common platform worldwide.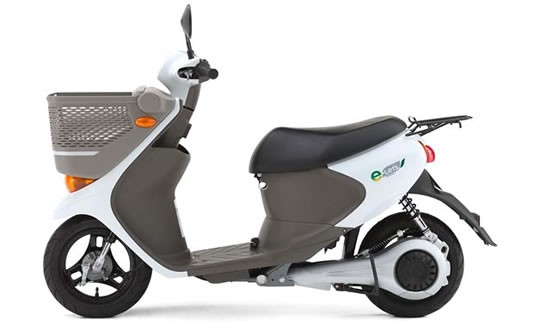 Suzuki seems to be developing an electric commuter.
It wasn't announced in 2020, but at the time of 2018, it was planned to be introduced in 2021.So maybe it was published in 2021.
We don't think Japan is related to India, but batteries and motors are global platforms. 
In other words,they plan to sell in a global market.
We think it is a pattern that changes equipment and appearance depending on the destination. Is it a high-wheel, modern look for Europe?
Since we are talking about the 125cc class, it will be released in Europe where there is such demand .So we think it is highly likely that it will be released in Japan as well.
By the way, there is a story that Suzuki will thoroughly review the scooter strategy, is it part of that? Suzuki sold let's electric scooters equivalent to 50cc. 
Now production is ended.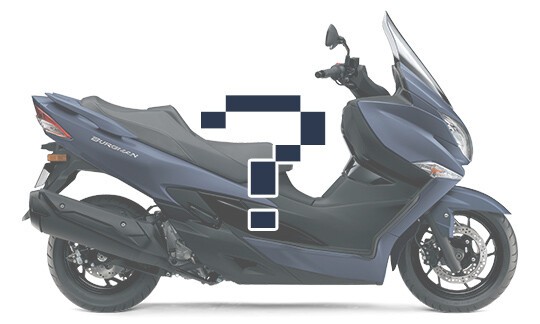 Maybe 125cc motor and 50cc motor are almost the same
By the way, we heard from a dealer that Honda was going to move to a motorized motorcycle.
The emission regulation (equivalent to EURO5) of a moped (50cc) is somewhat limited because it is from 2025.
But if it is poor, it may be that the internal combustion engine moped will be almost extinct around 2025 . 
By the way, a commercial model of Yamaha's electric scooter was announced in 2020. So it's a 2021 model.
The E02 that was displayed together is a model equivalent to a kind of moped .But it can also usually output power equal to 125 ccs. 
According to the speaker. I felt that it was only necessary to change the control system without having. To differentiate the motor between the two types of motorbikes.
Quote from: Honda | Announced the BENLY e: series of business-use electric motorcycles. Incidentally, Honda's Benlye is probably one and two types of mopeds. And the motors are similar. Although the model is different.
Perhaps that's why each company will probably share a standard motor. With two types of motorized engines. 
You wouldn't want to make a super Galapagos .Moped-equivalent motor separately from two engines. 
We are still worried about the cruising range and charging time.Are you waiting for the battery to evolve? 
Although Honda seems to respond at the battery station. They have filed several such patents. Something like Gogoro.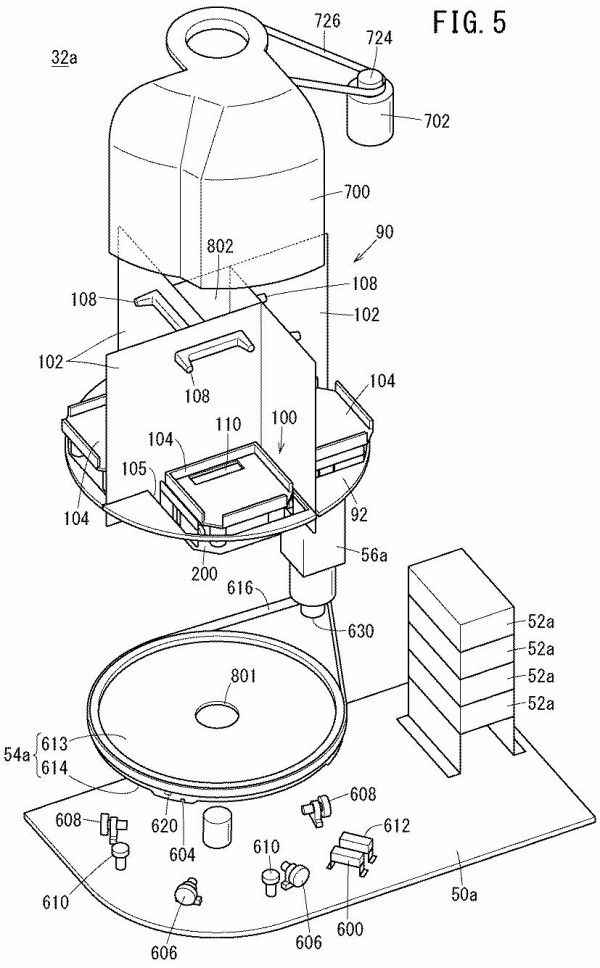 Then, four Japanese manufacturers talked about standardizing interchangeable batteries for electric motorcycles .So we don't have to wait for the cells to evolve.
It seems that Japanese companies will launch electric scooters in 2021 or 2022.
---
Source : Suzuki electric two-wheeler being developed in Japan-Autocar India
Read More
Why is Suzuki so silent?
Bajaj to unveil Husqvarna in India
Interview with Moto Morini
KTM and Bajaj are developing a common electric platform