T15 Portia by Thrive Motorcycles blends 60's and 80's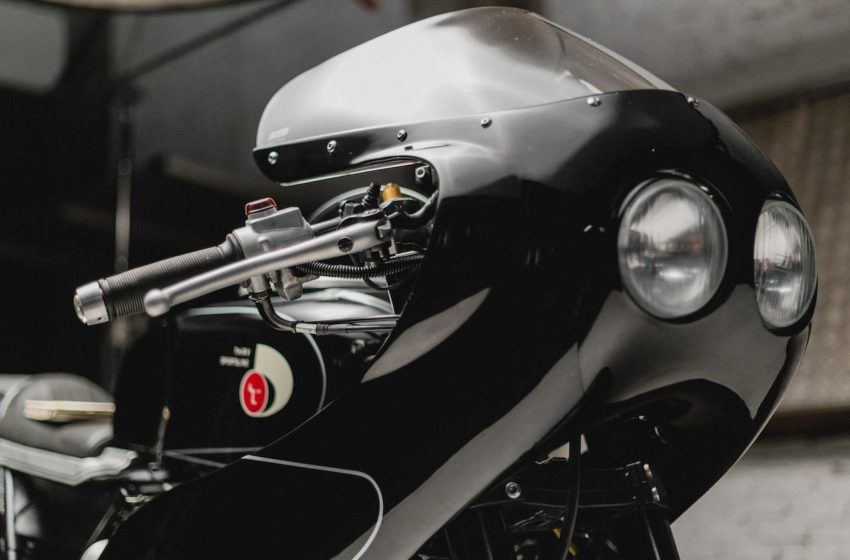 Inspired by the classic Japanese superbikes Thrive Motorcycles has built custom with a traditional round fairing.
The built is a mix of round fairing '60s and the rear end of '80s.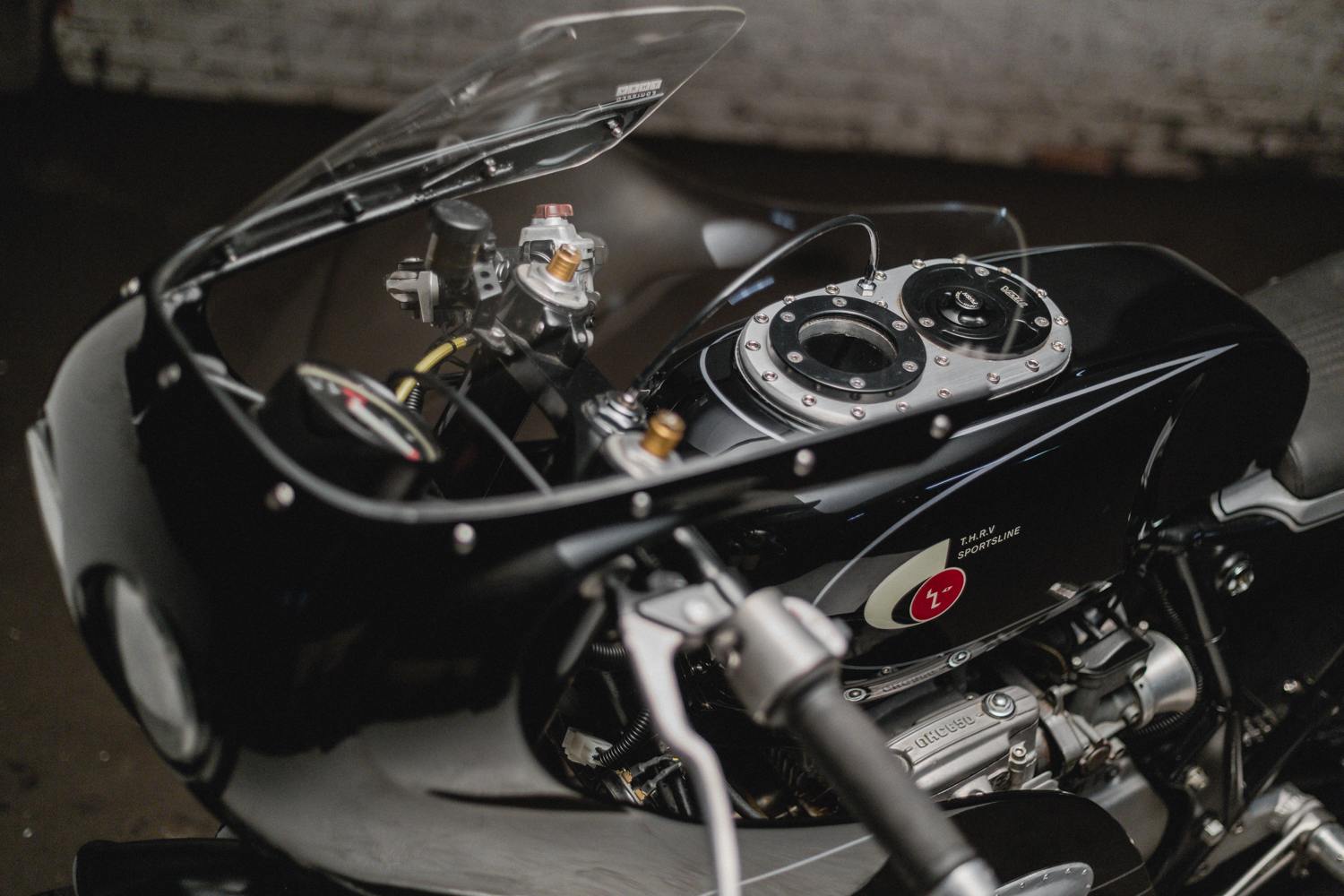 Double rounded headlights. The build gets a few other high-end components like brakes from CBX550F and endurance fuel cap.
Tyres get support with 17-inch spoked wheel which is again built inhouse by Thrive Motorcycles.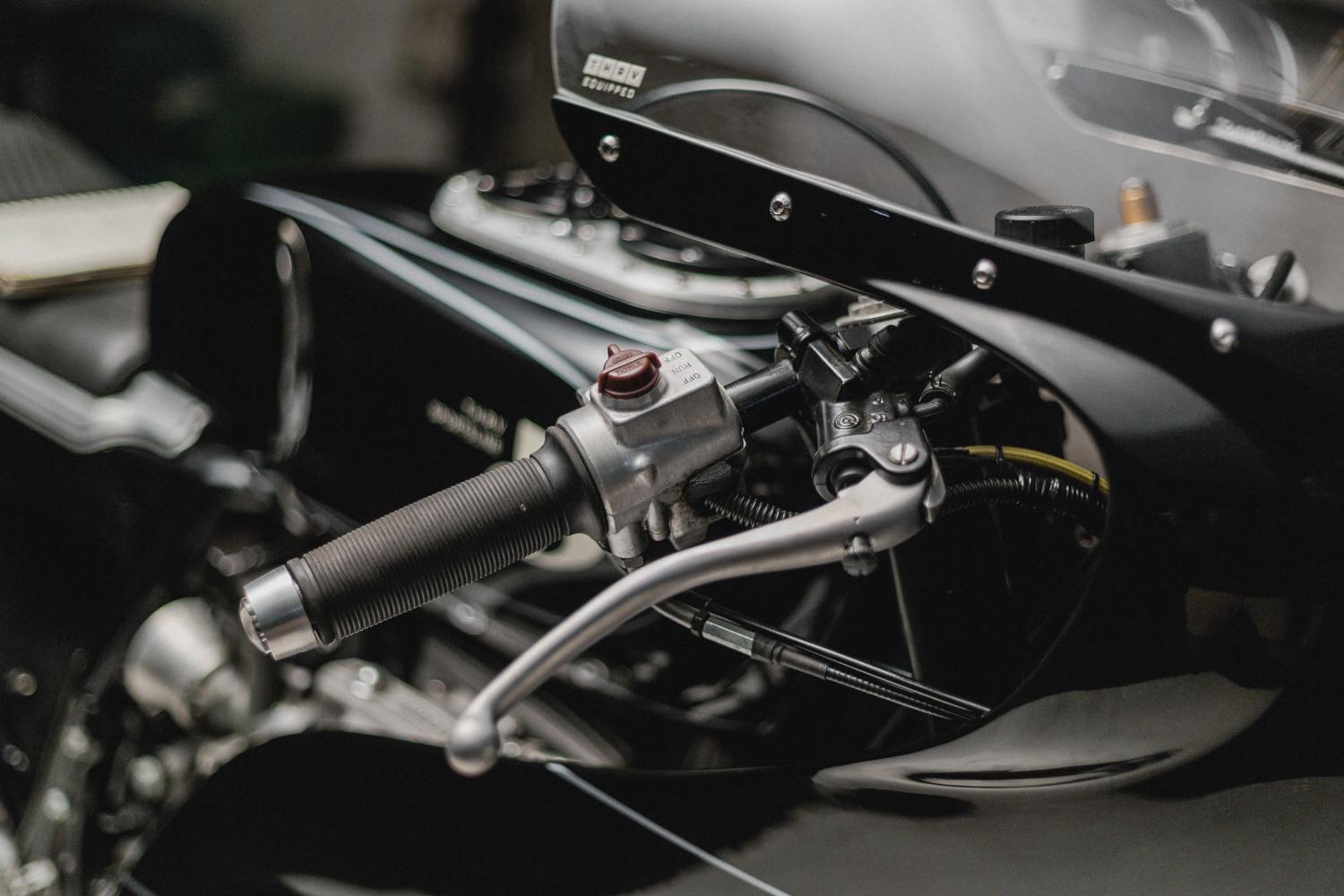 On the other hand, Thrive had made aesthetics in a way they don't overkill.
Fibreglass made fairing is something you will see on the T15 Portia as it was easy to make. However, folks from Thrive Motorcycles were able to make fairing of aluminium as well.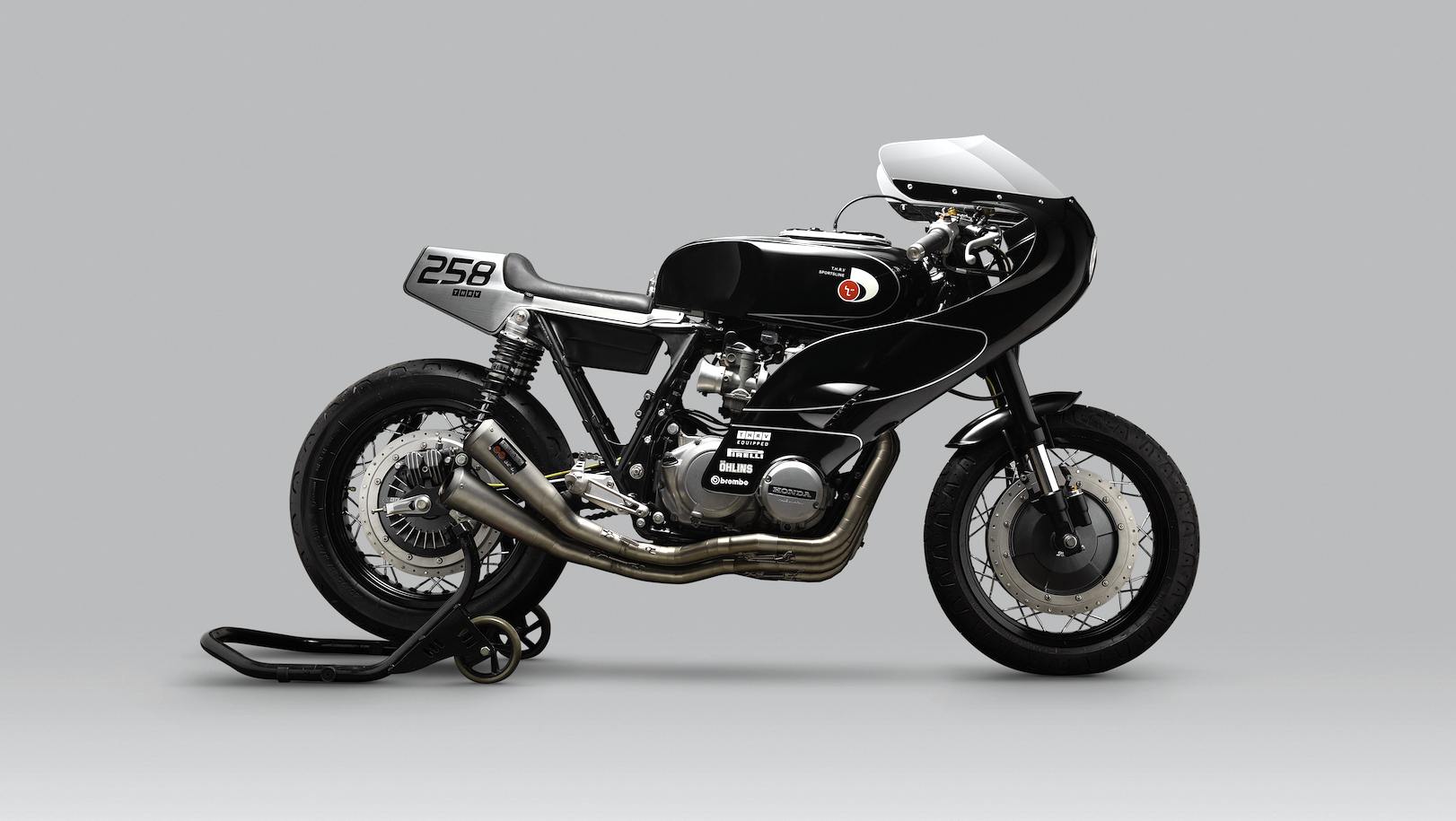 The gas tank is another component made in house. Therefore the gas cap can suit the shape.
Kandang Ayam Garage is responsible for building the CB650's inline-four SOHC engine. Plus the reconfigured carburettors were made, so they align with the 4-into-2 exhaust system.
Maximum efforts went into the conversion of the original alloy wheels into spoke wheels.
For the finishing touch, Thrive added the Satin black colour into the bike and white striping on it but, they keep the tail raw finished with Aluminum brushed to maintain the overall look.
To conclude Thrive has made something unique which is a blend of '60s and '80s.
Source: Thrive Motorcycles
Read More
Krax Moto. The talent is unleashed
Suzuki EF400BB by Italian Dream Motorcycle
Kit turns Yamaha R3 in cafe racer
Classic cars build electric Royal Enfield Bullet
Alyen from Vyrus