Top 6 naked essential bikes we wish to ride in 2021
Here is the list of Top 6 Naked essential bikes that we would like to ride in 2021.
MV Agusta Rush 1000
Rush made news back in 2019. The name Rush sounds like a fragrance, but it isn't. It is a mean naked machine from M V Agusta and takes essential inspiration from Brutale 1000 RR. 
The Rush looks chunky with the looks that M V Agusta amends. The design and style are a Sports Cafe Racer.
The 998cc,four-cylinder makes 208 hp@ 13,000 rpm that further increases to 212 hp (156 kW) in racetrack configuration. Torque stands at 116.5 Nm. Rush can go up to 300 kmph. The Rush weighs 186 kgs. 
Starting from 34,000 Euros, the Rush comes in three shades Dark metallic matt grey, Mamba red matt carbon and Metallic bronze.
Kawasaki ZH2
The performance specs on the 2021 ZH2, SE, and SE Performance variant remain the same.
Which is 998cc, 16valve, liquid-cool, 4-stroke in-line four with supercharger motor capable to calibrate 147.1 kW (200 PS)@ 11,000 rpm and 137 Nm (14 kgf.m)@ 8,500 rpm.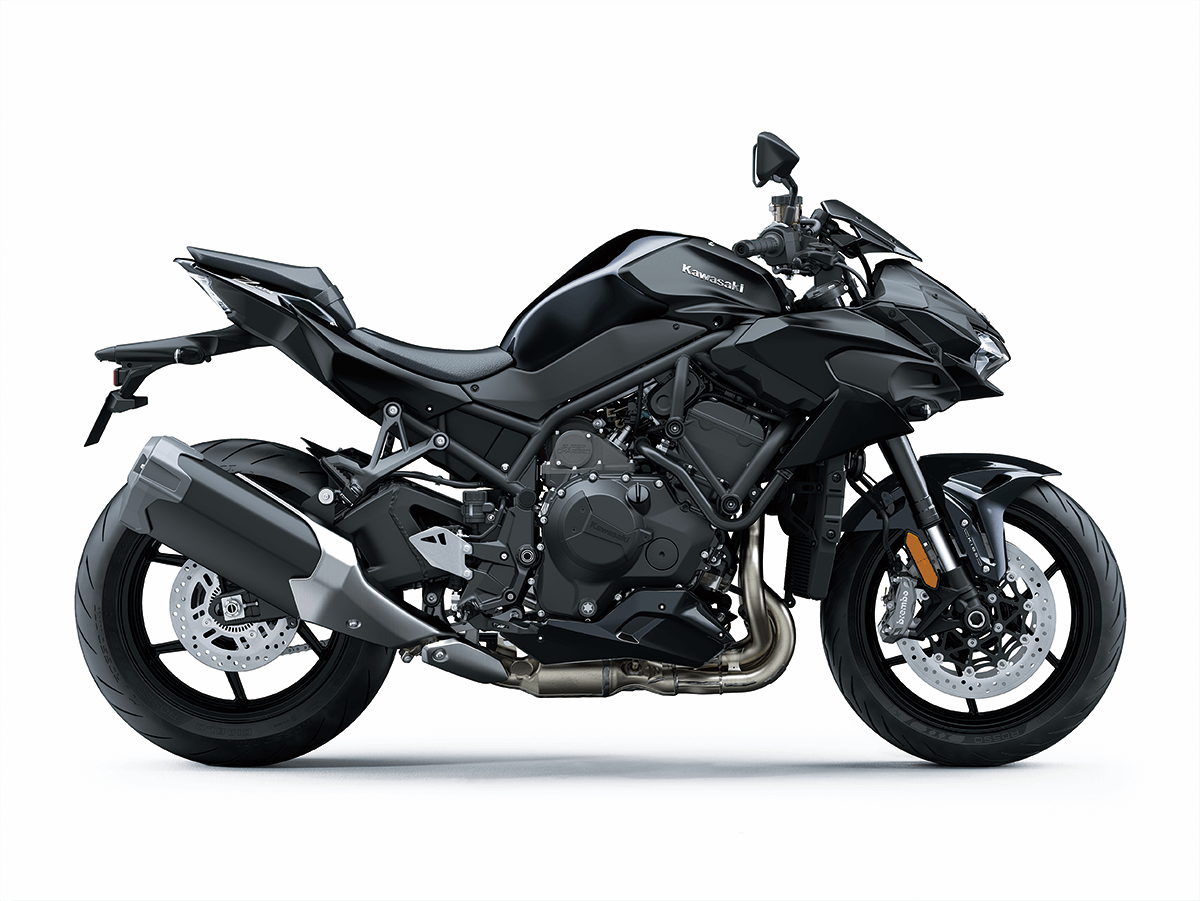 The approximate top speed of ZH2 is 280 kmph. In Japan, the Z H2 SE comes in a Metallic Diablo Black x Golden Blaze Green shade.
The Supercharger competes with MV Agusta Brutale 1000 Serie Oro and Ducati Streetfighter V4S Euro5.
Kawasaki ZH2 price in India starts at Rs 21.90 Lakh and 25.90 Lakh, respectively, while in the US, it costs $ 17,500. 
Ducati Streetfighter V4 and V4S
"The Streetfighter V4 will be one of the stars of the Ducati World Premiere 2020," declared Claudio Domenicali, CEO of Ducati.
"Streetfighter V4 is the Panigale for road riding, so there was no better stage than the Broadmoor Pikes Peak International Hill Climb for what will be the highest performance Streetfighter ever put into production."
These were the words when before Ducati brought the Steetfigther V4 on the motorcycle scene.
The V4 is also dubbed as Fight Formula, which comes with an 1103 cc engine with 208 hp power with 123 Nm Torque. The V4 and V4S get the same power and torque; however, here is the main difference between the two models.
The V4 comes in Ducati Red with a dark gray frame and black rims, and the Ducati V4S and costs 20,190 Euros. 
On the other hand, V4S comes in Ducati Red colours with a dark gray frame and black and Dark Stealth rims and starts from 23,590 Euros.
We may also see the new Streetfighter V4 soon in India.
New BMW S 1000 R 2021
The naked roadster is now.
5 kg lighter, 

newly developed 4-cylinder in-line engine

 based on the S 1000 RR with further optimised mid-range power and rideability and new gear ratios in 4th – 6th gear.

Weight reduction by 6.5 kg to 199 kg DIN empty weight or 202 kg including comfort and dynamics package. The M package reduces the vehicle weight by 

another 4.8 kg (2 kg with forged wheels / 3.7 kg with carbon fibre wheels)

.

Superior output and torque, 

121 kW (165 hp) at 11 000 rpm and 114 Nm at 9 250 rpm.

At least 

90 Nm of torque 

available 

from 5500 to 12000 rpm

. More than 80 Nm already available from 3000 rpm.

Effort-saving, linear torque curve: Even better rideability across the entire engine speed range.

The newly developed suspension features the "Flex Frame", with the engine taking on more of a load-bearing function.

In the US, the base model starts from 

$14,545, 

and the

 price goes 

up to

 $18,345.
Brough Superior's limited-edition Lawrence
After relaunching Lawrence of Arabia's legendary S.S.100 and collaborating with Aston Martin to create the only brand's existing bike.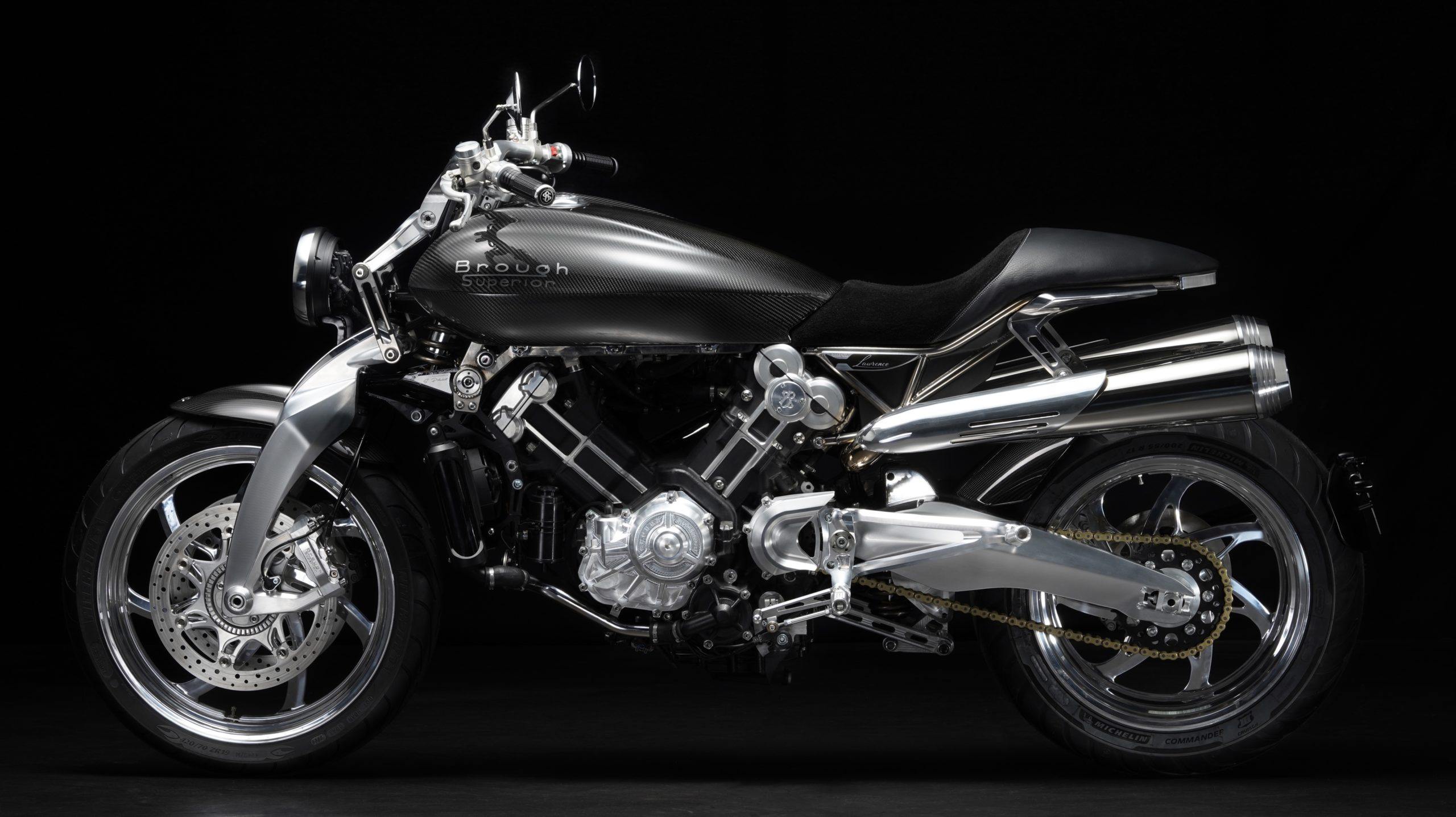 Brough Superior decided to produce the world's most high-end motorcycle: the "Lawrence".
Hand-built with the best materials available (titanium, carbon fibre, aluminium). The Lawrence benefited from the solid local aeronautical industry network to be developed.
The Lawrence arrives with 997cc water-cooled DOHC 88° V-twin four-stroke with four valves per cylinder and composite chain/gear cam drive that makes 102bhp (75kW)@ 9600rpm Euro 4 homologation 87Nm (64lb-ft) @7300rpm.
Brough will produce only 188 copies with 66,000 Euros and if you wish to shop you can from here.
Moto Morini Milano limited edition
The 1187cc motor makes 116 CV (85,4 kW, 114hp)@ 8000 rpm and 108 Nm (11,0 Kgm)@ 7000 rpm.
Priced at 17,500 Euros, the Bialbero 1200 CorsaCorta brings together some typical traits of Italian engines with innovative ideas.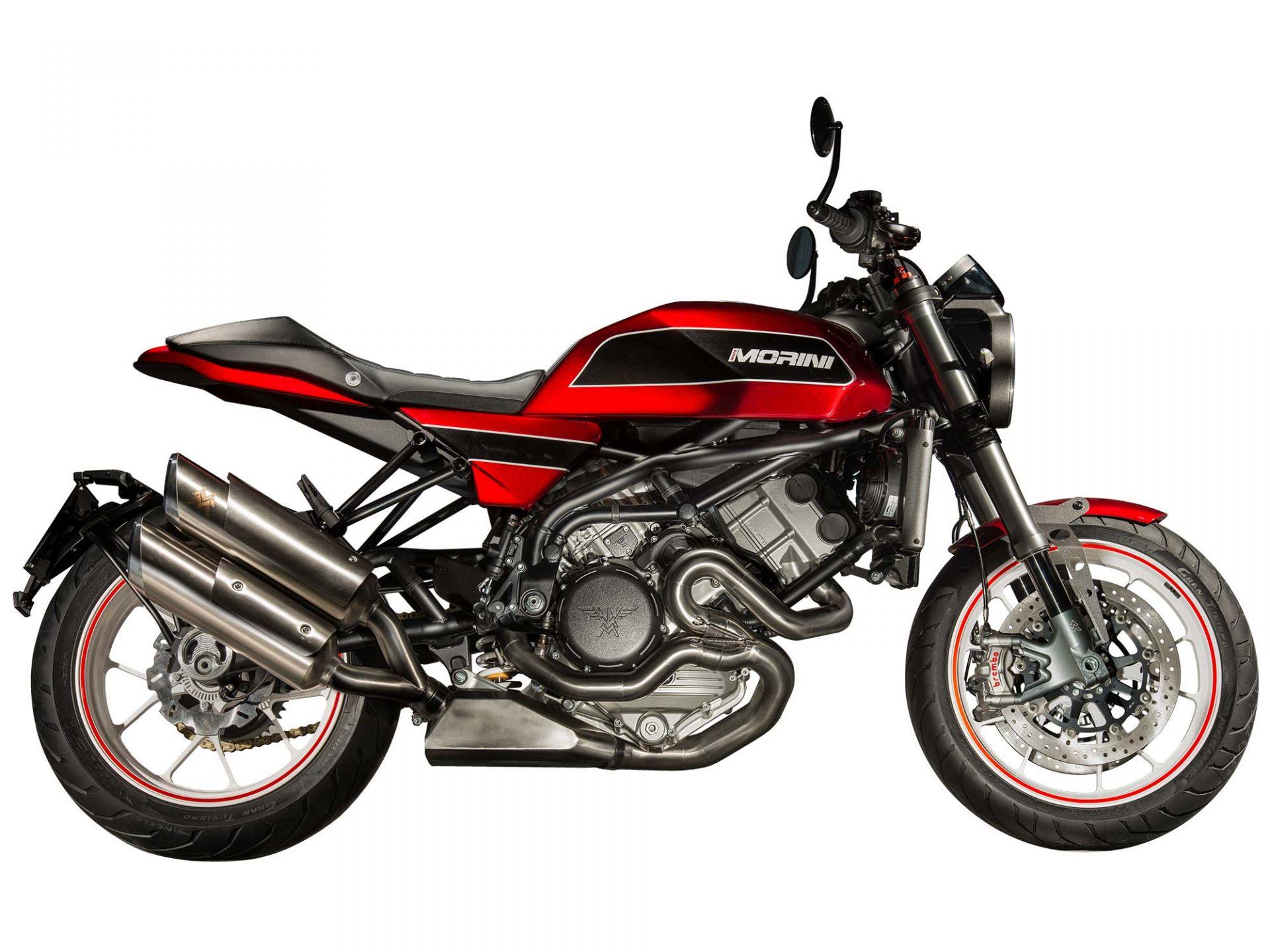 The mixed solution comes chosen for the power supply, with the camshafts driven by two chains in opposition moved by a standard, intermediate shaft that runs through the V of the cylinders.
The design lines recall the classic style, but Moto Mortini reinterpreted thanks to the most recent stylistic features of purest Italian taste.
A choice that has enabled creating a timeless design destined to last longer than passing trends. While Moto Morini Super Scrambler comes with 1200cc Scrambler DNA.