Custom : Eccentric Venier Moto Guzzi VX Falcone by Venier Motorcycles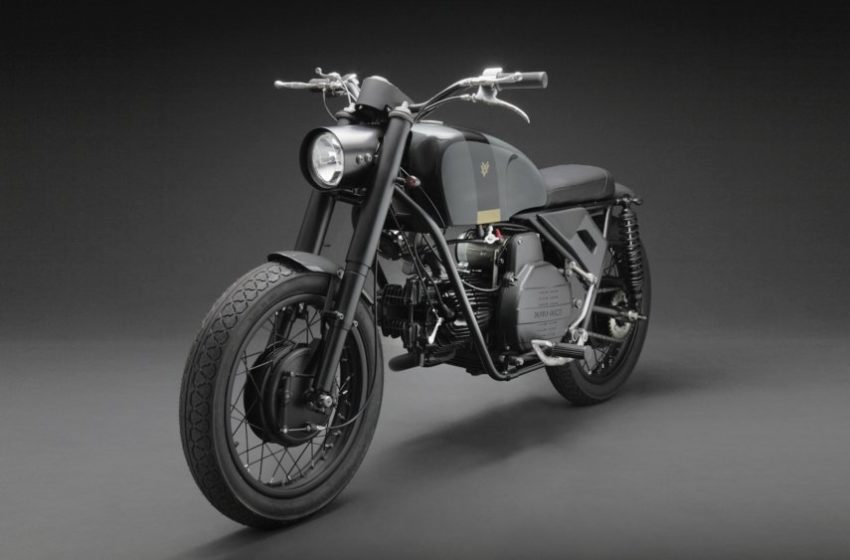 Stefanao Venier creates another bomb by creating a eccentric Venier Moto Guzzi VX Falcone. This time focus of Stefano who resides in Brooklyn was on Moto Guzzi Nuovo Falcone Militare.
His passion is to build good customs based on Moto Guzzi.This custom however is bit more special.
The build has bee handcrafted in aluminium.
Engine used is of Guzzi model called as Nuovo Falcone i.e 500 cc engine and this engine is rebuilt.
Exhaust is created specially by Mass Moto folks.
The combination of original and modern parts makes the build more versatile.
Also another combination of  digital instrumentation plus LED light on the compact dashboard looks unique.
---