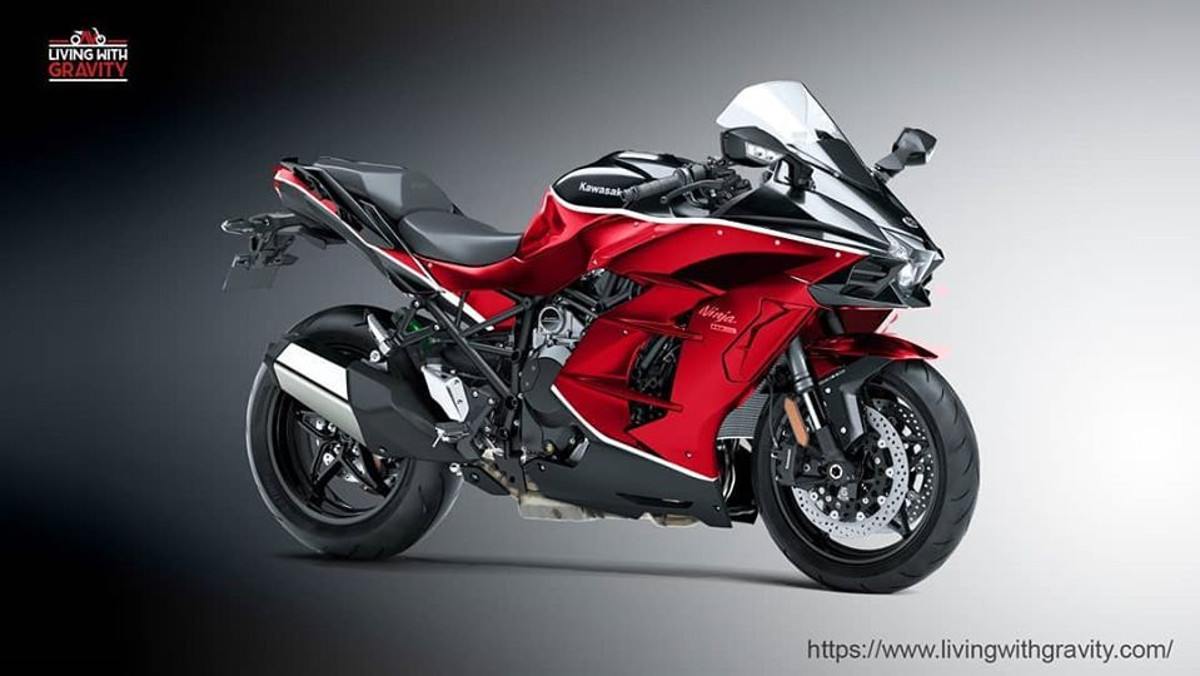 Let us talk about the adrenaline loaded Top Gun that was released in 1986.
1986 Top Gun
The highlight of the movie was a scene where Mr.Cruise races the cool Kawasaki GPZ900R nearby airfield as the jet takes off.
As far as the GPZ900R is concerned it was made between 1984 to 2003, and the inline-four 908 cc engine made 115 bhp that was capable to make 243 km/h.
2020 Top Gun
While the new Top Gun is scheduled to release in Dec 2020 features Mr.Cruise riding the Ninja H2 Carbon.
The Carbon is a modern-day superbike that reaches a max speed above 300 km/h.
And interestingly
Our designer has rendered the colours of GPZ900R on Ninja H2 Carbon.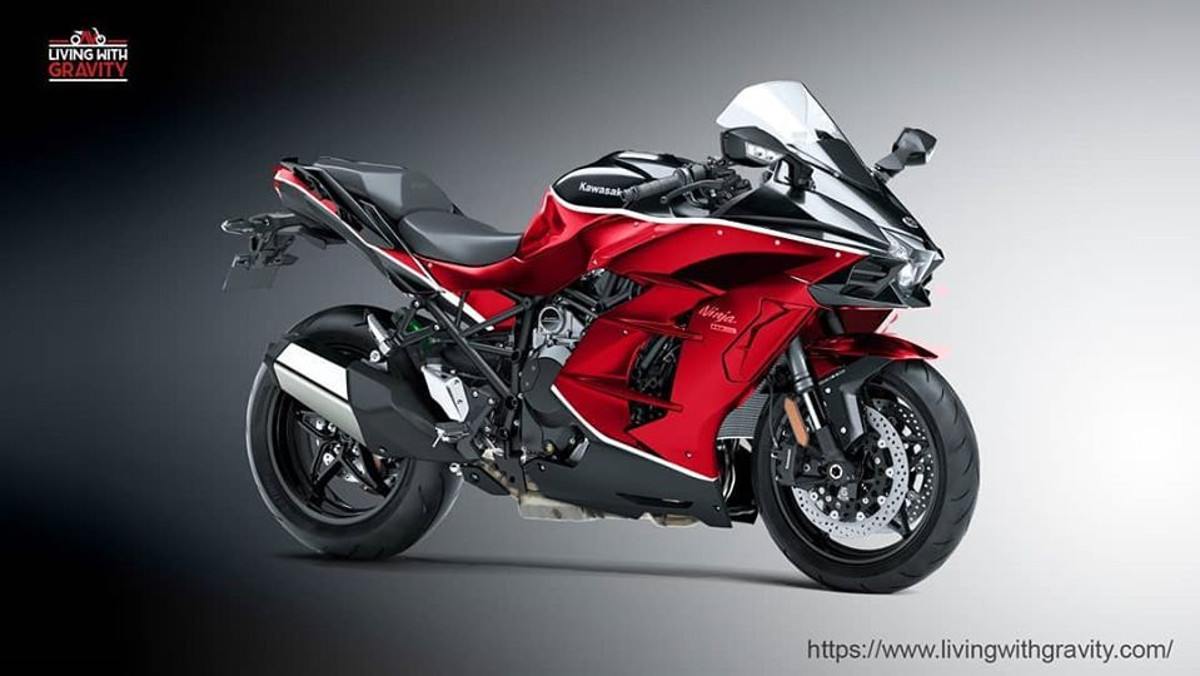 Top Gun 2020 New Trailer
Source: YouTube
---
Read More
News : Top Gun Then and Now
News: Is 2020 Kawasaki Ninja H2 expected to change?
News: The 2020 Kawa Ninja 1000 SX
2020 Indian Carbon FTR Debuts
Scoop: Do we see a new Ducati V4 Superleggera?