Will Harley Davidson push 338R in production in China?
A few days ago we had published about the 350cc Harley Davidson.
And we are sure everyone knows Harley's intent of bringing the bike in the 350cc segment.
However, they should have done before nevertheless now our folks from Bennetts had spied the 338R in the flesh.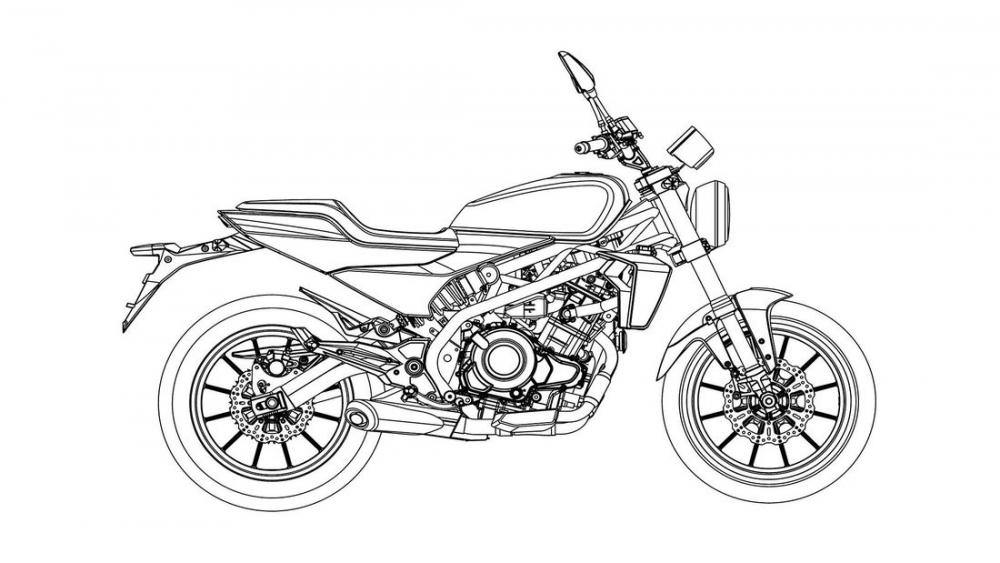 Dubbed as 'Harley Davidson 338R', the motorcycle pictures went viral in China with some details.
To know more, Benelli 302s is the largest donor when it comes to the components.
Borrowed from 302s are brakes, subframe, mainframe and suspension, and the largest component is 338cc engine which also comes from 302s.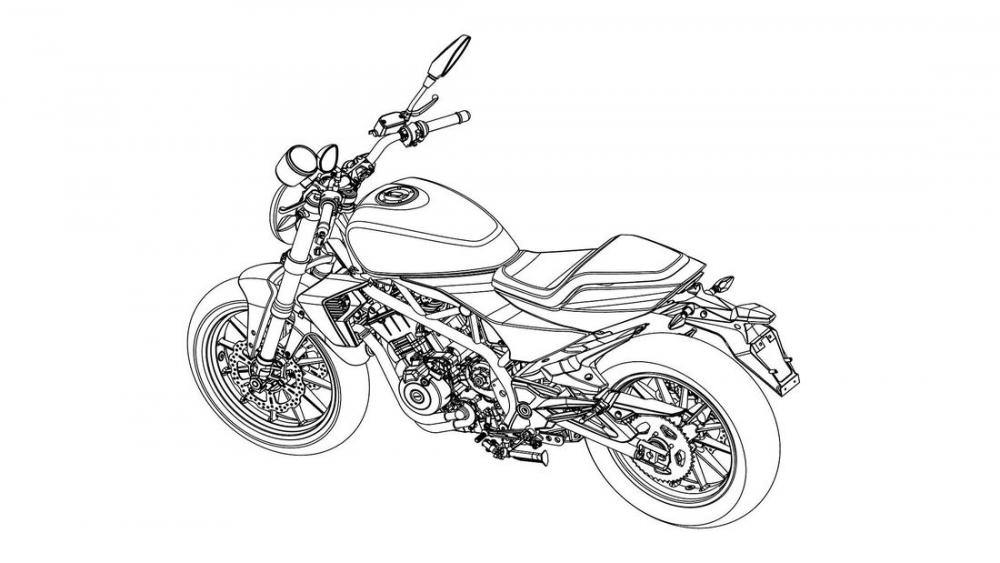 However, there is a slight change as the bore and stroke become large. The expected power is around 43 horses.
While Harley has concrete plans in cutting down its portfolio and latest among them was its ambitious Streetfighter Bronx.
 We could see this impact on cutting multiple models from their lineup. And the first to get axed is the Bronx.
Harley then removed the Bronx from its website. The Bronx came under the category of Harley's ' Future Vehicles'.
338R
The question was will 338 survive or will it get axed just like the Bronx. Further, the question remains whether Harley plans to put the 338 in production or stay as a concept and prototype.
And even it does we are unsure if Harley plans to bring the 338R to India.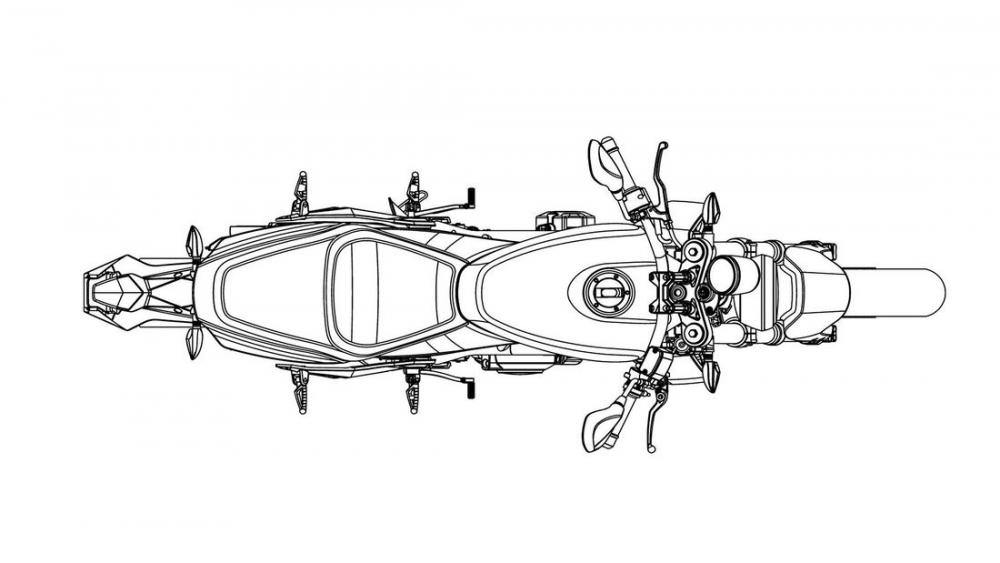 Although India is a competitive market, the model can undoubtedly position itself among the other lower displacement models if priced right.
With Harley moving out in December 2020 from India they did tie-up with Hero Motocorp.  
To proliferate their products Further Harley and Hero Motorcorp had planned to have at least ten dealers across the country.
And this tie-up could mean through Hero Harley may want to push 338R in the Indian market.
However, the 338R patent looks tempting, and we wish Harley puts it in the production. And even if Harley brings the 338R, it will compete against the Royal Meteor 350, the 334cc bobber Perak from Jawa and the new novelty from Honda, CB 350.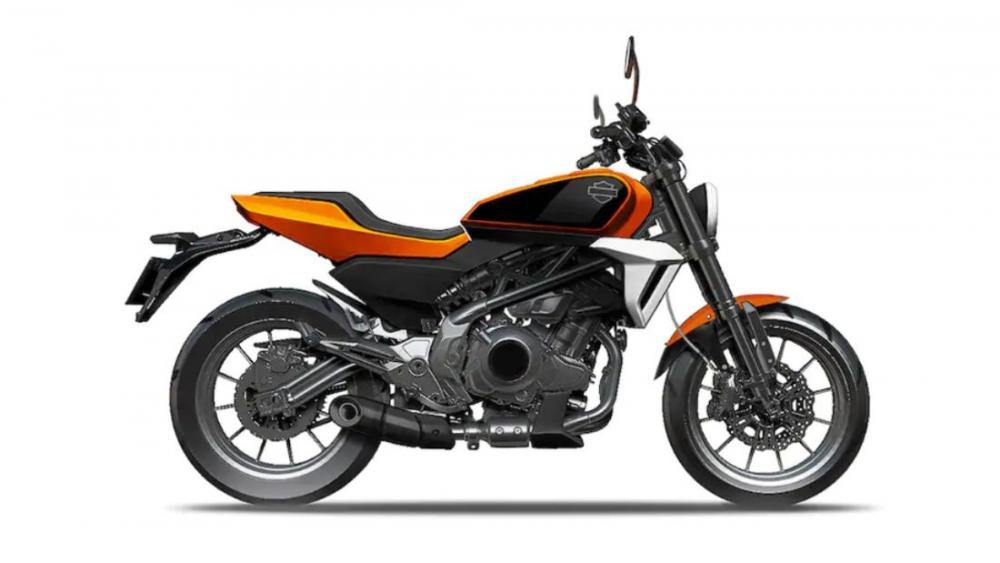 All are priced between Rs 1.50 to 2.00 Lakh in India. So in India, Harley may have to put the price tag in this range.