How about shades of favourite cold drinks on the new Suzuki Hayabusa 2021?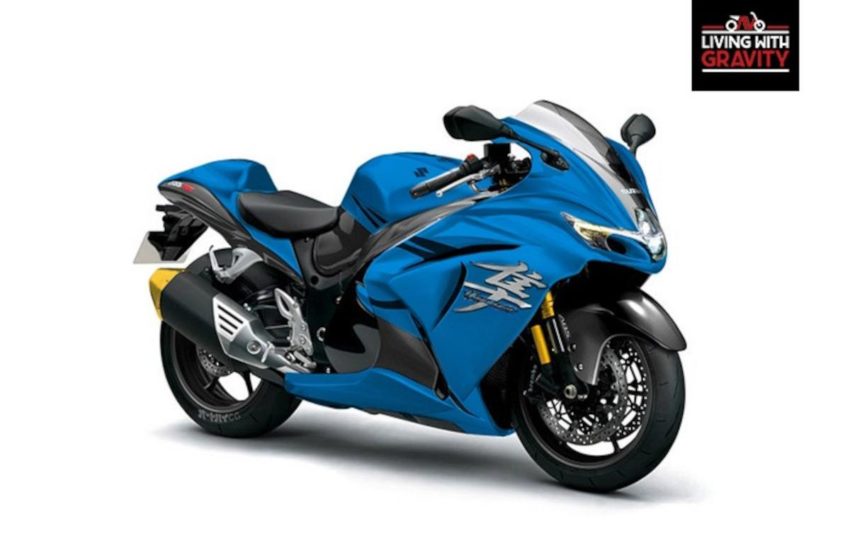 In February 2021, we saw Suzuki bringing back the legend. 
Through its social media handle, Suzuki Motorcycle India did confirm its arrival in India. And the launch is scheduled for April 2021.
The new Suzuki Hayabusa 2021
As for the new 2021 Hayabusa, it gets upgraded with multiple features.
The 1340cc, water-cooled motor calibrates 140kW / 9700rpm, and the maximum torque is 150Nm / 7000rpm.
The third generation Hayabusa adopts the electronic throttle control. We also see a change in the intake and exhaust mechanism.
Now, this has improved torque in a lower range as well as output. The new Hayabusa aligns to Euro 5 without any change in the performance.
Further, the Hayabusa comes with The SIRS (Suzuki Intelligent Ride System) uses SDMS-α (Suzuki Drive Mode Selector Alpha).
Favourite cold drinks brands
However, we decided to sprinkle shades of your favourite cold drinks on 2021 Hayabusa.
Coca Cola (Coke ): Introduced on May 8, 1886, and created by Confederate Colonel John Pemberton Coca Cola made everyone go crazy. And as per Macrotrends for twelve months ending December 31, 2020, Coca Cola's annual revenue was $33.014B, an 11.41% decline year-over-year.


Hayabusa gets the Coca Cola's colour.
Pepsi:  Just after seven years in 1893, Pepsi was introduced, and the main man behind Pepsi was Caleb Bradham. Again as per Macrotrends, the PepsiCo revenue for the twelve months ending December 31, 2020, was $70.372B, a 4.78% increase year-over-year.
Pepsi shade on the new Suzuki Hayabusa 2021
Sprite: Again, Coca Cola Sprite's product came very late in the market, which was in 1961. Coca Cola introduced Sprite to rival 7 Up. Teenagers do essentially follow Sprite.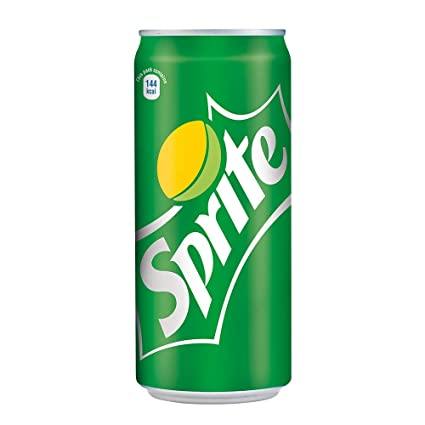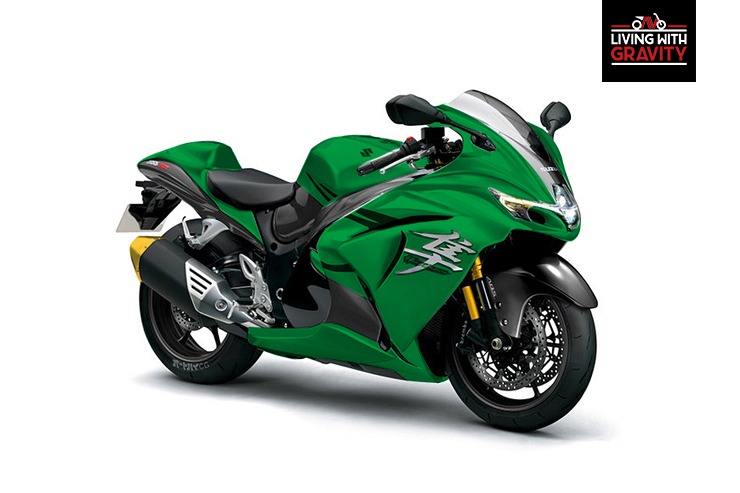 The colour of Sprite on the Hayabusa 2021 looks astounding
Miranda: PepsiCo owns Miranda, and unlike Orange, the cold drink is available in multiple flavours like citrus, grapefruit, apple, strawberry, raspberry, pineapple, and many more.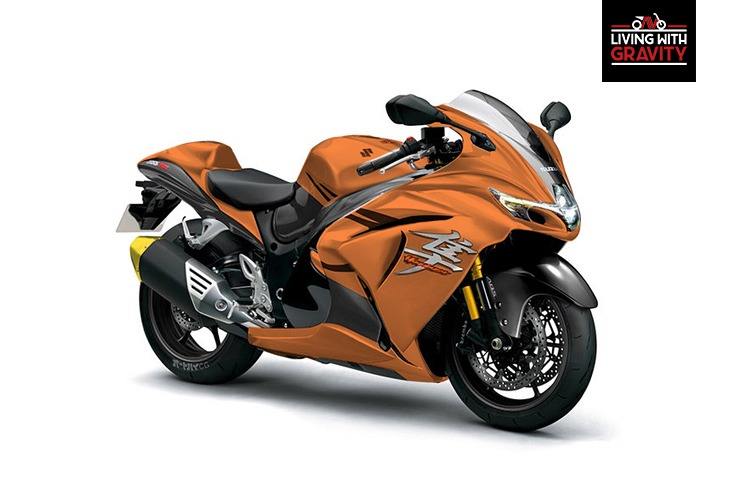 The orange Miranda as well doesn't disappoint. 
The team at LivingWithGravity integrated the colours of these world-class brands and made multiple combinations.
Like 2021, Hayabusa gets the colours of Coca Cola's red, Pepsi, Sprite and Miranda shades.
We wanted to see how these colours look on the new Suzuki Hayabusa 2021. We leave it all open for you to judge.